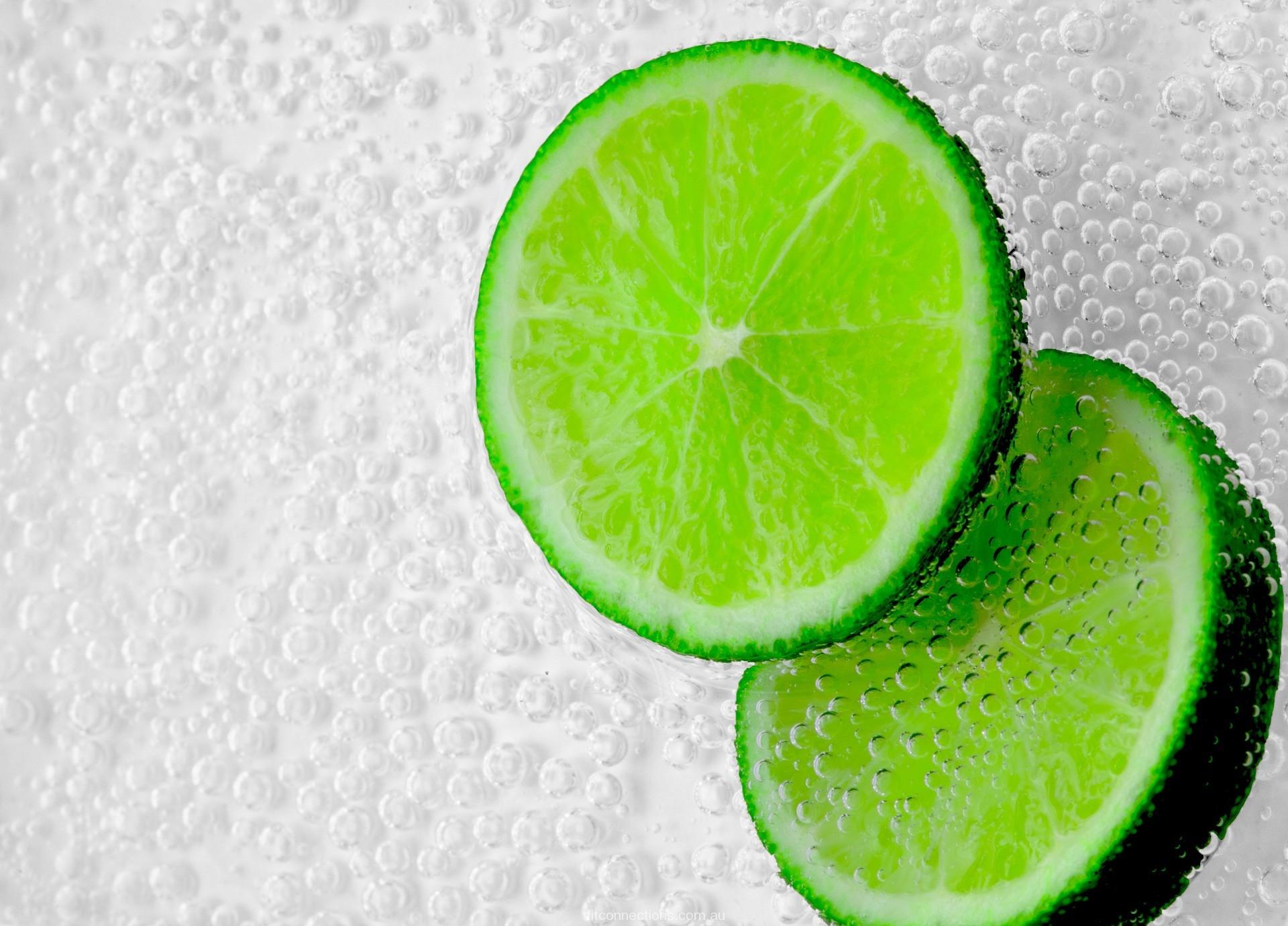 Ready for HEALTH?

You KNOW every individual is different. So why do you keep following health and fitness programs aimed at the masses? It's time to get in touch with YOU and what your body needs. If you're interested in learning about optimum health, performance and vitality for an incredible life, you've found the right place.

Sure, you may also have some cm's to lose (or not) & that will come with making great nutrition, exercise and lifestyle choices for YOU. 
Looking great is important to all of us, but feeling ALIVE while we do it, is better!
Not just food, not just fitness, but a whole lifestyle approach, tailored to your changing life needs.
Every person is unique. Let's find YOUR best choices to thrive, not just survive!
Online Coaching
Connect online or in person for personalised coaching sessions.
Putting the Pieces Together
Stop being puzzled by health information overwhelm. Use a genetics assessment for detailed, individual guidance.
Epigenetics Holistic Health
Food and Fitness are a speciality, but don't define a holistic approach to health. We look at your WHOLE lifestyle.
Health & Lifestyle Coaching
PRELIMINARY CONSULTATION:
A$  130.00

Genetic/Epigenetic ASSESSMENT:
A$  280.00  (US$197.00)

Includes:
60min preliminary consultation by qualified Nutritionist, P.T. & accredited Genetic/Epigenetic Health Coach
All measurements and data collection to create Genetic/Epigenetic Profile
12months unlimited access to your own Genetic/Epigenetic Profile and Recommendations which provides continual, ongoing recommended lifestyle adjustments as necessary over this period.
ASSESSMENT REVIEW &
COACHING CONSULTATION (required)
A$ 130.00

Includes:
60-90min Consultation to review Profile
Usually performed approx 1 week after Initial Consultation
Assisting you to understand ALL the resources and tools available within the Profile to allow you to implement lifestyle changes in a time-frame and manner most likely to get you RESULTS
Coaching as needed to assist you to set short-term and long-term Health Goals in all areas, or just those you would like to focus on
Coaching as needed to assist you identify and implement your preferred first steps
FOLLOW-UP COACHING CONSULTATIONS:
A$ 50.00 per 30min or A$ 80.00 per 60min
4-pack & 10-pack consultations will be available at discounted rates.
Includes:
The need for follow-up consultations is totally optional and totally driven by you.  
It is HIGHLY recommended that at least some follow-up coaching to implement your program and keep you on-track.
The need for it, the frequency of appointments & whether they should be spread over a couple of months or the full year, will be recommended to you after reviewing your Health Assessment and what your personality type indicates is most beneficial for you. However, regardless of this outcome, the choice is yours!!
Includes:
1 hour preliminary consultation by Australian-qualified Nutritionist
Nutritional assessment
Personalised food plan by Nutritionist
30-60 minute food plan consultation
30-60 minute follow-up consultations at 4 weeks, or other timing as needed, payable as a review consultation
A range of healthy recipes so you can try some new things
Email and phone support during business hours, as needed
Other supplement/lifestyle suggestions, customised to you
Initial Consultation:  A$ 130.00
If needed:
1 month review consultation: A$ 60.00
Jump-Start/Cleanse Program: A$ 47.00