This is My Story
Times change and people change. I've always been a very passionate person – about life in general, running my businesses and raising my son. I threw myself into everything 100%.  Increasingly I felt the "fakeness" of life in our more westernised world.  I had so many great people around me, yet we were all too busy to REALLY connect. I had a relatively comfortable financial lifestyle, but my work to achieve that was leaving me with adrenaline burnout and a "comfortable" general happiness alongside a general anxiety over the direction of the world and the lack of meaning in my life, as well as seeing it in those around me. I had focused a lot keeping myself healthy and fit throughout my life & I'm very thankful I did. I tried to encourage others to do the same, but saw the reality that so many people just don't care. Their need for emotional comfort which only seemed to be filled with short-term unhealthy choice "fixes" filled a void.  And so I felt the need to make a major life change and the need to runaway.
So with absolutely no plan of what that change would be, I sold up almost everything I owned and just decided to "float around" for a while and give myself and see what turned up. And what turned up was LIFE. Being in the moment, appeciating every little thing around me even in times when I was in situations I did not like. Learning to sit in silence, to be just with myself and my own soul and enjoy the interaction with people, places, nature and things as they presented themselves. And they did, in miraculous ways, incredible timing and beautiful and constant synchronicities.  Suddenly I had what most people consider is "nothing" and yet I have everything.
I am still in the process of getting rid of final things, but I am working towards having only about 6 boxes in storage with some precious memories inside them.  Aside from that, everything I own is in a medium-sized suitcase, a cabin bag and handbag. It is different from just "traveling light" from a holiday perspective, because I do not have a house with all those other things we think we need, to go home to.  Everything I own is in those bags.
What I have found is when I embraced a simpler lifestyle, I discovered optimal LIFE.  Living Simply allowed me to Simply LIVE .  To thrive, not just survive.  I no longer spend most of my time working to earn income to pay for things, not even rental/mortgage and all the associated servicess and stuff and service we need to go with it.  I don't need to spend my time shopping for clothes, things; nor to service/maintain/repair things; store things; pay for things that hold things in and so on.  Suddenly my life is purely about what is happening in the moment and that day.   My world is more full, more meaningful and filled with a ridiculous amount of joy.  Ironically, I can't normally put a finger on what I am joyful about!!
I realise that most people do not want to take the dramatic steps I have. I just hope I can show people ways they can incorporate and implement a few aspects which feel relevant to them. It may be just decluttering cupboards, simplifying possessions, getting more enjoyment from holidays, identifying true values and finding ways we can work towards a life model which focuses on connection to people, animals, nature, spirit and our own soul; rather than a focus on inanimate objects. Let's fill that void for ourselves.
Of course, my background and qualifications (see below) mean that I am qualified to coach people in business, communication, exercise, nutrition, lifestyle.  I am more than happy to  assist in any of these areas.   I am also passionate about allowing people to learn English, so that with the addition of languages, we can more effectively communicate around the world. I am tryinng to learn Italian myself!!  And then there are the pets… the incredible privilege I have to be caring for people's much loved  pets and homes, which I explore the area.   I just want to be able to do so in a way where I an explore the planet and the people, living my own philosophy and sharing it with anyone else who is ready to hear it. 
So contact me if I can be of service, and let me know what you can offer in return. Sometimes money is needed, but let's also see what we can do for each other where we can.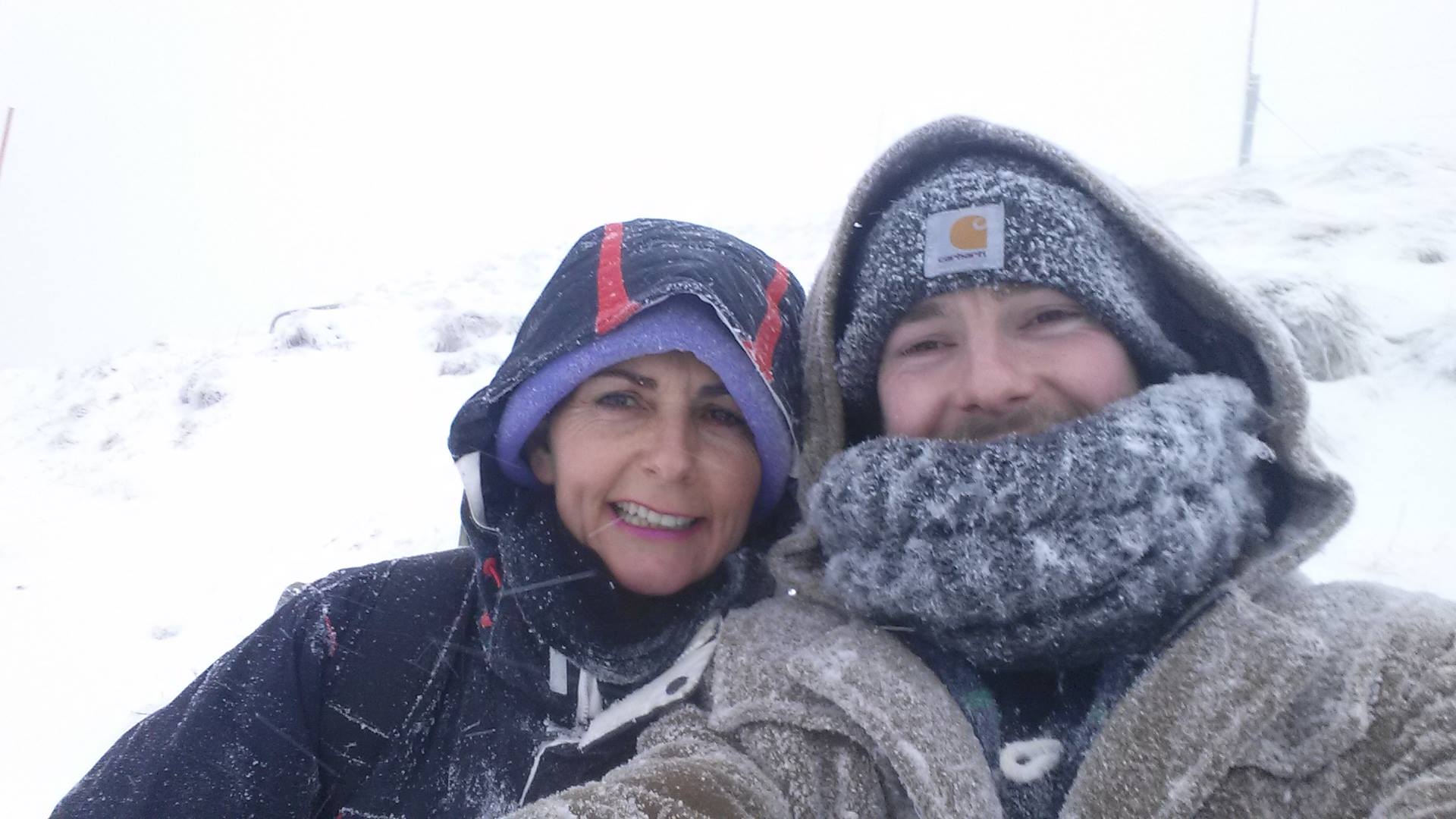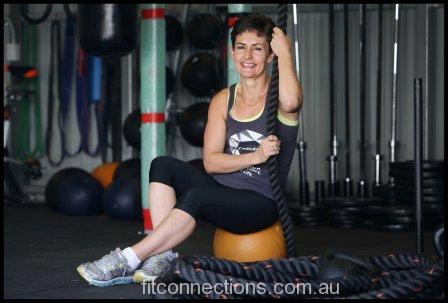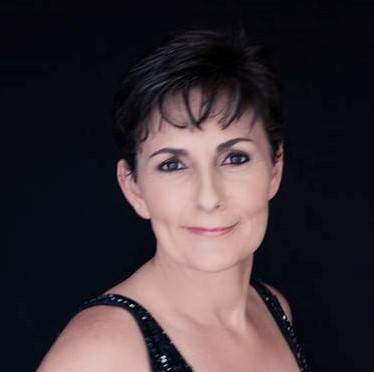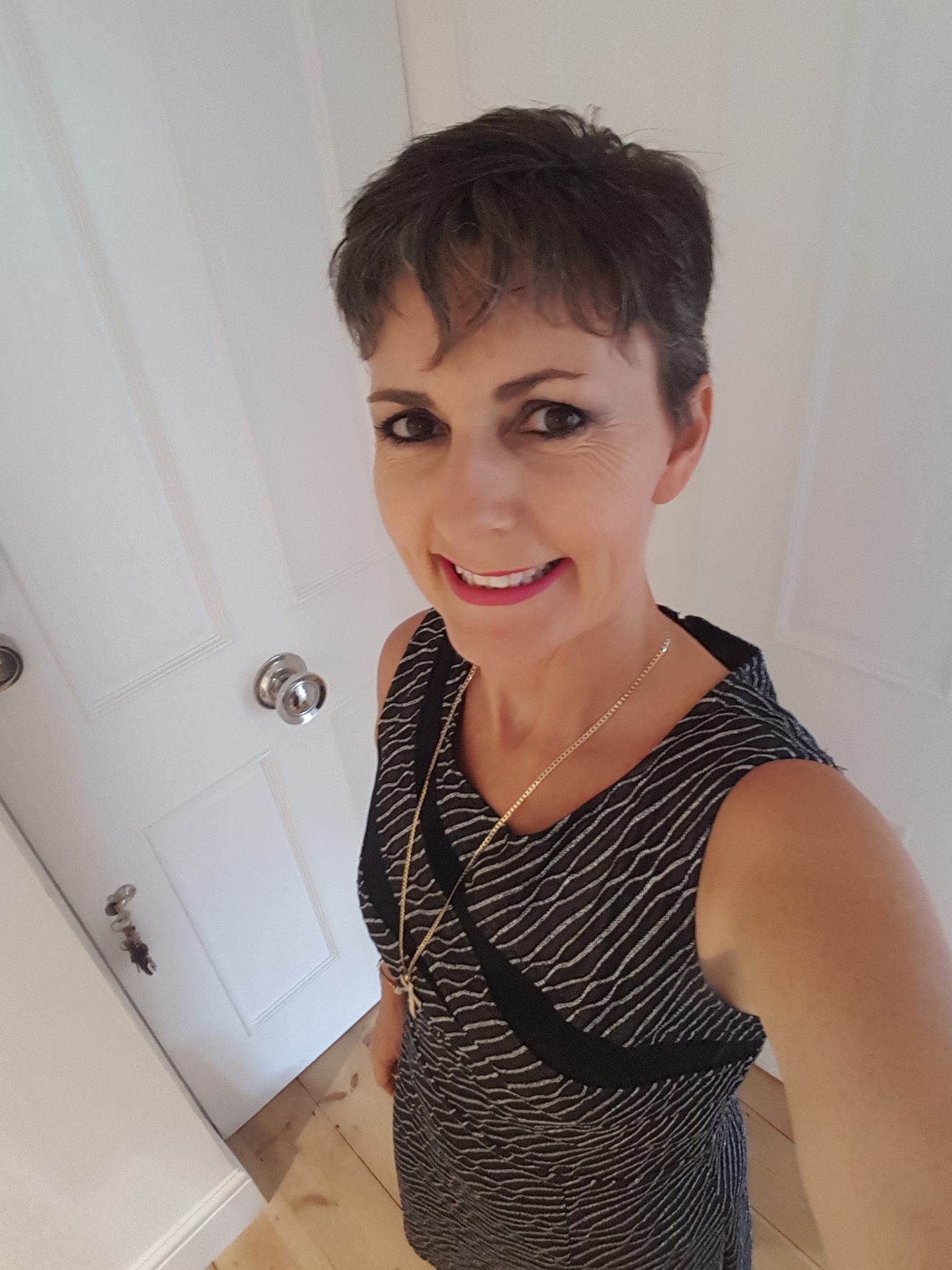 Qualifications:
Certificate in Teaching English as a Foreign Language

Certified Nutritionist (Certificate 4 in Food Coaching)

Accredited ph360 Health Coach

Nutrition for Sports and Exercise

Bachelor of Business (Mgt)

Certificate 3 in Fitness (Group Fitness)

Certificate 4 in Fitness (Personal Training)

Basic Hyperton-X (Sports Kinesiology) Certificate


Level 1 Animal Flow Instructor

Fundamentals of MMA Conditioning Lvl 1 – Kettlebells & Powerbags

Senior First Aid Certificate, Australia

NLP Practitioner

(past) Professional Membership with Fitness Australia

Blue card (allows for working with children in Australia)