This is My Story
It's a bit scary to say, but I began working in gyms and teaching "aerobics" in 1984 (eeeek!). After leaving the industry to work in the corporate world, I remained passionate about health and fitness – of both mind and body. I found creative ways to stay fit while working full-time and being a single Mum from the time my son was 2 years old. Yes, I DO understand what it's like!
 It has been my vision to help people create an environment of fun, health and fitness in their own worlds and lifestyle.  My passion is to help people find ways to eat healthily, train consistently, AND to look after their HEALTH, regardless of their personal circumstances. So much of the "fitness industry" has and is about taking shortcuts to get fit and/or losing weight even at the detriment of your long-term health. It needs to STOP. The outcomes for individuals and for society has been increasing levels of illness, injury, obesity and disease.
Feeling vibrantly alive and well IS achievable and it's the way we DESERVE to live.  It doesn't need to be complicated or hard, it just takes a shift in priority, a willingness to allow yourself some adjustment time to adjust the habits that you've built over a lifetime.
There is no one-size-fits-all approach. You know it, but we all keep following programs rolled-out for "everyone". Gain a PROPER understanding of YOUR individual body and mindset functioning, Find out the fitness-style, food, work, mind and lifestyle choices which will give YOU optimal health.
Why not feel fitter & healthier in your 40s, 50s, 60s, 70s, (and beyond) than you do now?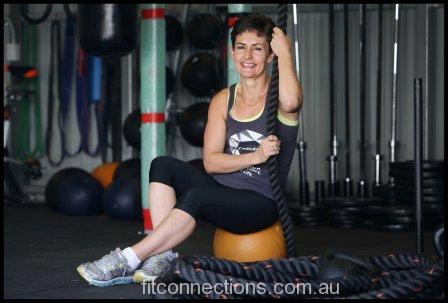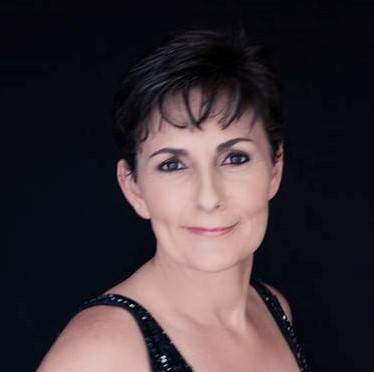 Qualifications:
Certified Nutritionist (Certificate 4 in Food Coaching)

Accredited ph360 Health Coach

Nutrition for Sports and Exercise

Bachelor of Business (Mgt)

Certificate 3 in Fitness (Group Fitness)

Certificate 4 in Fitness (Personal Training)

Basic Hyperton-X (Sports Kinesiology) Certificate


Level 1 Animal Flow Instructor

Fundamentals of MMA Conditioning Lvl 1 – Kettlebells & Powerbags

Senior First Aid Certificate, Australia

NLP Practitioner

Professional Membership with Fitness Australia